Features
Finding your next TLD
Sebastian Hermida
on
We have recently revamped our top-level domain (TLD) page to make it easier to search and find any information about the growing numbers of TLDs that we support. The list keeps growing every week. At the time of this writing we are at 239! Check out the latest number right now. We needed to make some improvements to manage this new volume of information.
An improved index page
At the very top, you can see at a quick glance the frequent go-to TLDs hand picked by our team.
The next section gives you a way to search for a specific TLD. A few people write to our support email asking if we support a specific TLD. You can now use the search that will lead you to a page where we display if the TLD is supported.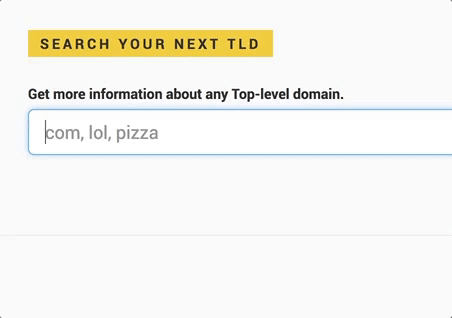 An individual page for each TLD
Finding out the price and features of each TLD is now easier because there is a dedicated page for each one.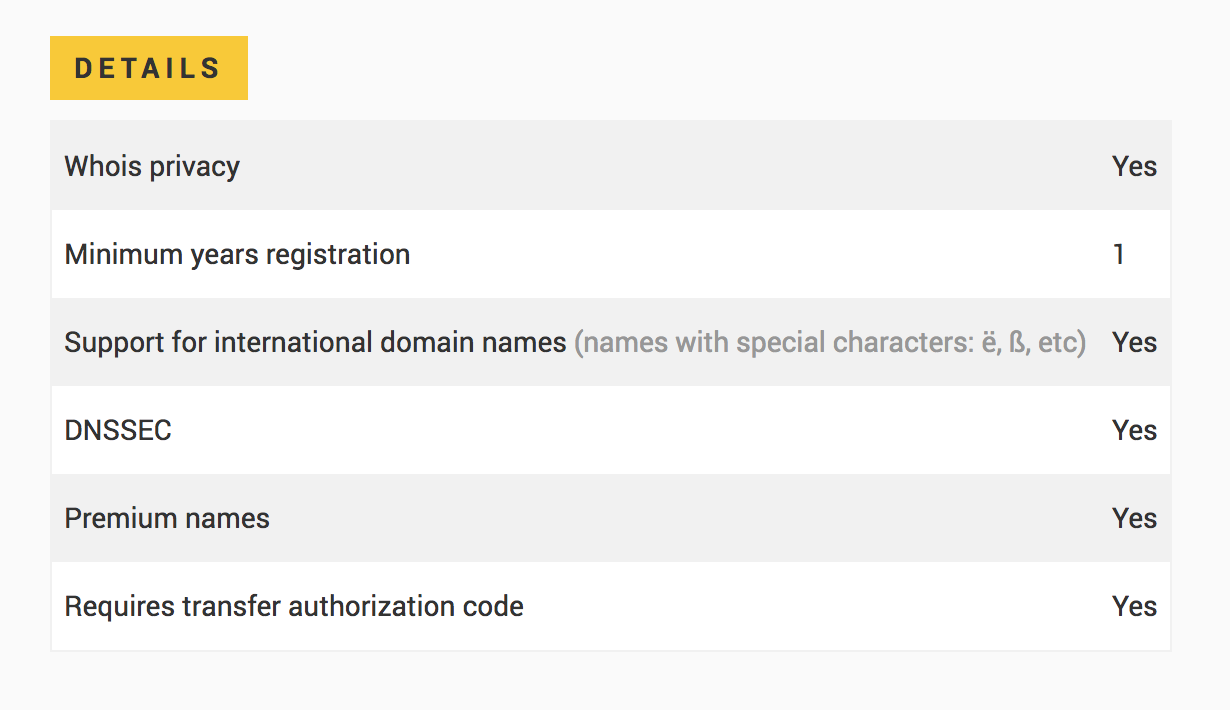 And for those that want to automate their domain management, we embed the API call necessary to get your domains directly from our API.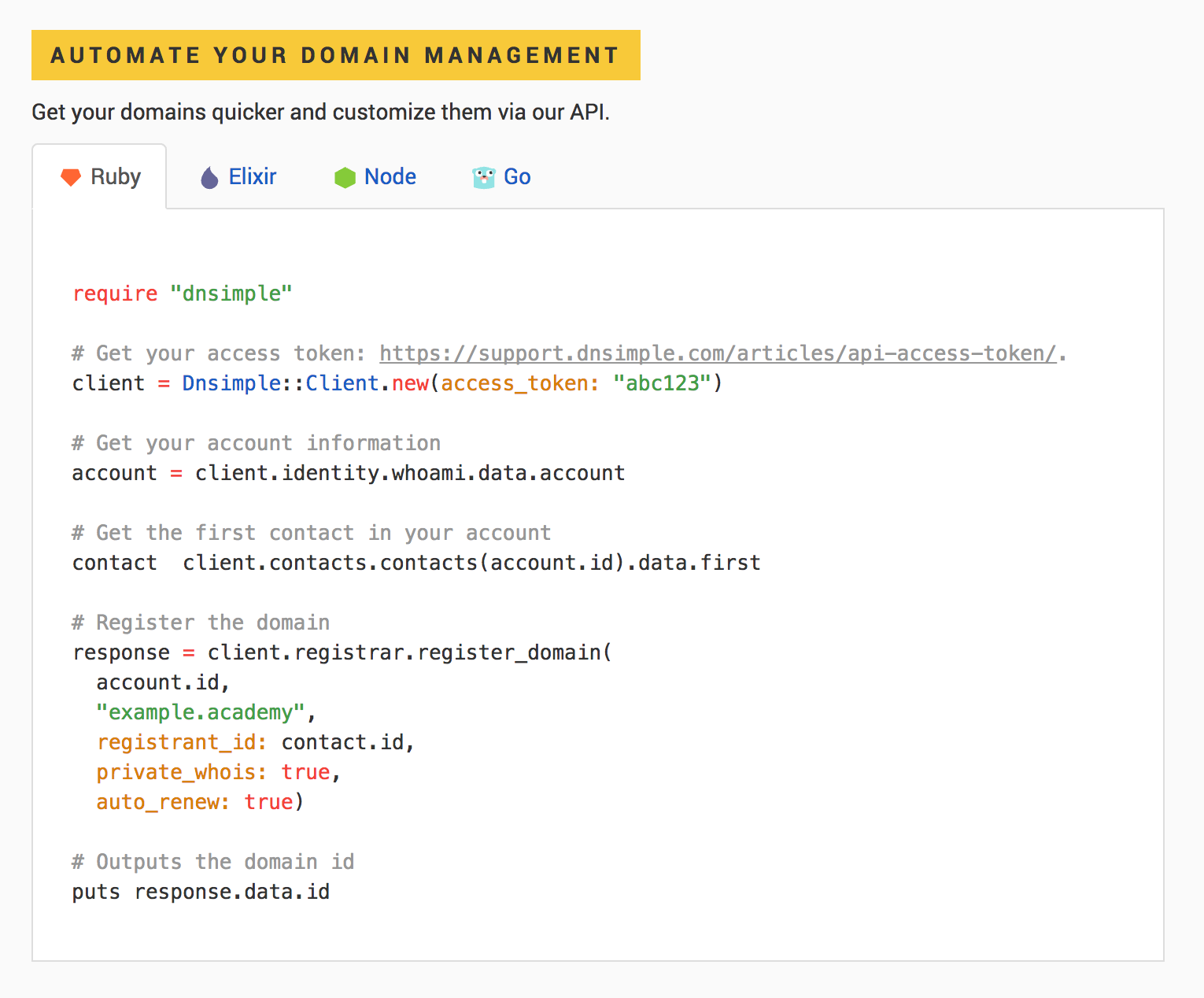 Go get your hands on your favorite TLDs.
Sebastian Hermida
Appreciates the finest things in life: clean code, good illustrations and carrot juice. Someday he will run a marathon.
We think domain management should be easy.
That's why we continue building DNSimple.
Try us free for 30 days

4.3 out of 5 stars.
Based on Trustpilot.com and G2.com reviews.