Updates
Jacobo García joins the DNSimple Team
Anthony Eden
on
I'd like to welcome Jacobo García to the DNSimple team. Jacobo hails from Madrid, and is joining us to work on our infrastructure and systems.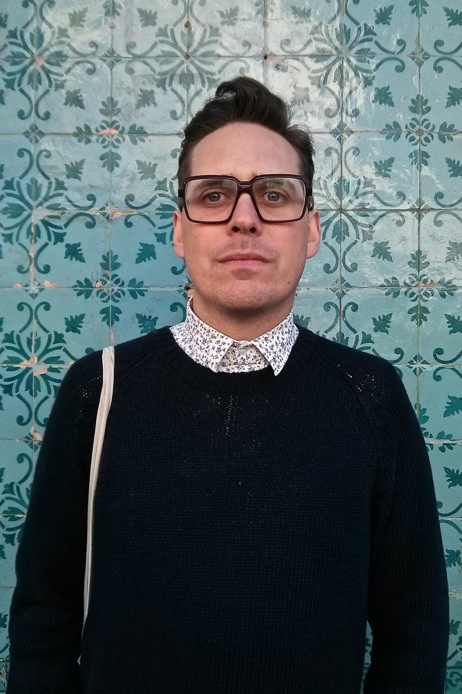 Jacobo loves messing around with Chef, servers and all things ops. He is passionate about music and spends a great chunk of his time collecting vinyl records, DJing and producing his own tracks. He is a a urban bike enthusiast as well and loves riding around Madrid. He will also never refuse a good meal, which is helpful while hanging out with the team in France.
Welcome, Jacobo!
Anthony Eden
I break things so Simone continues to have plenty to do. I occasionally have useful ideas, like building a domain and DNS provider that doesn't suck.
We think domain management should be easy.
That's why we continue building DNSimple.
Try us free for 30 days

4.3 out of 5 stars.
Based on Trustpilot.com and G2.com reviews.