Updates
Welcome Sebastian Hermida
Anthony Eden
on
Today I'd like to welcome Sebastian Hermida to the DNSimple team.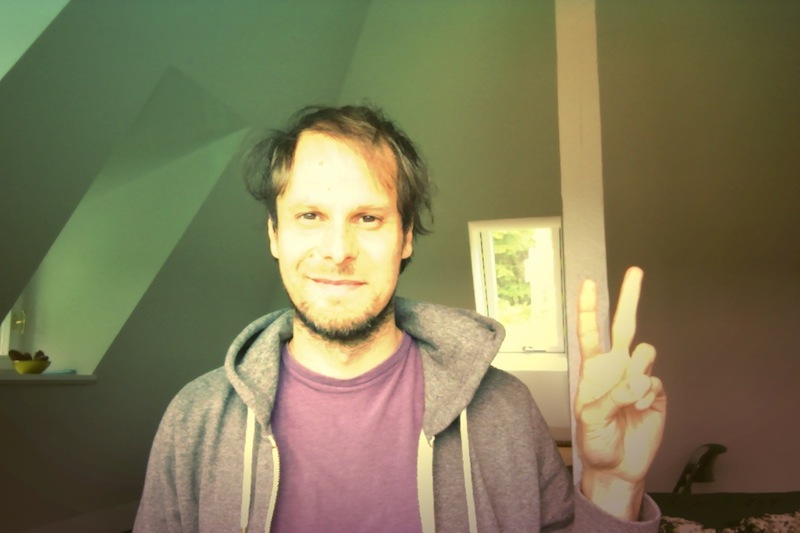 Sebastian joins the team from Germany, France, the south of Spain at this moment. If you have recently used the domain management page, you have already seen some of his work. He's here to improve our UI and UX.
He is enthusiastic about building a straightforward, painless and honest experience as soon as you log into DNSimple. So stay tuned for the changes!
Sebastian appreciates the finest things in life: clean code, good illustrations and carrot juice. When he's not standing up in front of a screen, you will find him lost in museums or forests, appreciating the foliage. He will probably run a marathon some day.
Welcome Sebastian!
Anthony Eden
I break things so Simone continues to have plenty to do. I occasionally have useful ideas, like building a domain and DNS provider that doesn't suck.
We think domain management should be easy.
That's why we continue building DNSimple.
Try us free for 30 days

4.3 out of 5 stars.
Based on Trustpilot.com and G2.com reviews.