Updates
Conference recap: fstoco 2017
Ole Michaelis
on
Fullstack Toronto (#fstoco) was happening for the 4th time, inviting speakers and attendees from all over the world into the beautiful city of Toronto.
For me, it is my very first time in Toronto, and my first time in the beautiful country of Canada. I arrived one day early to visit the city and do all the things one should do in Toronto.
The conference was, as the name suggests, pretty diverse, with not only Frontend, Backend, and work-life talks, but also with a speaker lineup that was one of the most diverse I've ever seen at a tech conference 👏.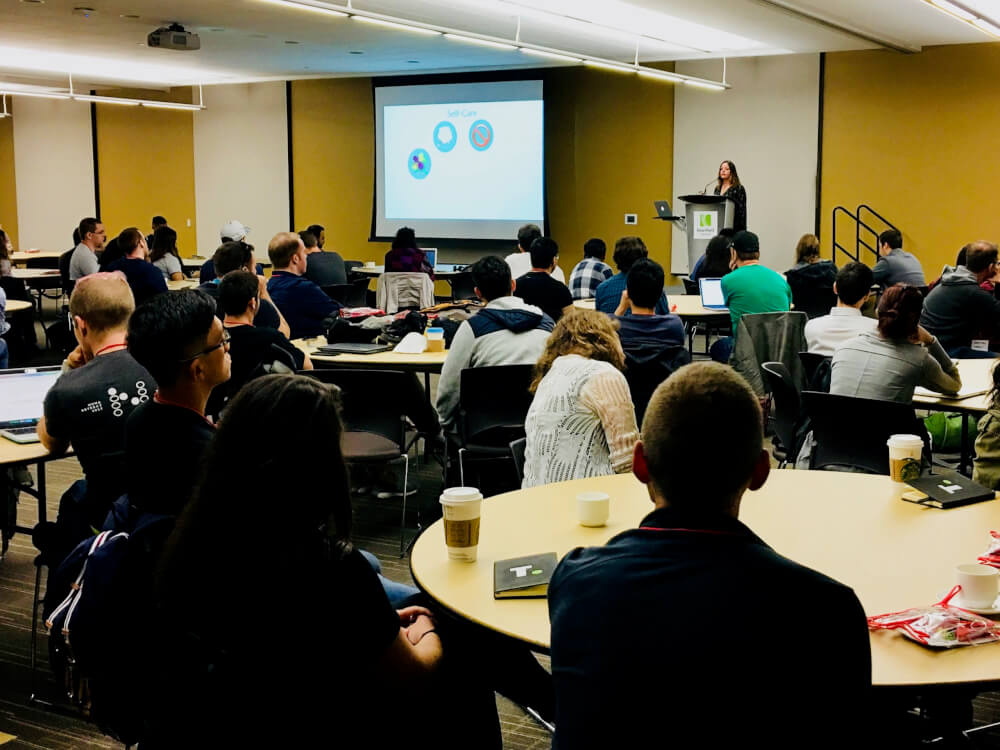 In this post, I want to highlight my most favorite talks of Fullstack Toronto.
A Search Index is Not a Database Index
The first highlight was Toria Gibbs from Etsy who did a splendid talk about search engines. If you are curious how search indices work, and if and how they differ from databases, check out her deck.
Algorithms to live by and why should we care
As Fullstack Toronto was a multi-track conference, I must confess that I did miss parts of amazing talks like Elle Meredith's talk about algorithms. Regardless, the parts I've seen, and the deck alone, made it a highlight of #fstoco for me.
Remote Working: Swings & Roundabouts
I just started working remotely about a year ago. That is why I did not want to miss Ivana McConnell talking about working remote. She was spot on with all the pitfalls one might face when going remote.
Get your fancy pants on with Elixir
Not really part of my highlight reel, but still a deck you might be interested in: I did an introductory talk about Elixir. I wanted to cover what people would not easily learn of tutorials but still is crucial about the language and the Beam VM.
As for every talk and conference we visit, I had a bunch of DNSimple swag with me. If you love fresh stickers as much as we do, make sure to say hi at the next conference we are around. Like APIstrat in Portland where Simone will give a talk about The Great API Redesign.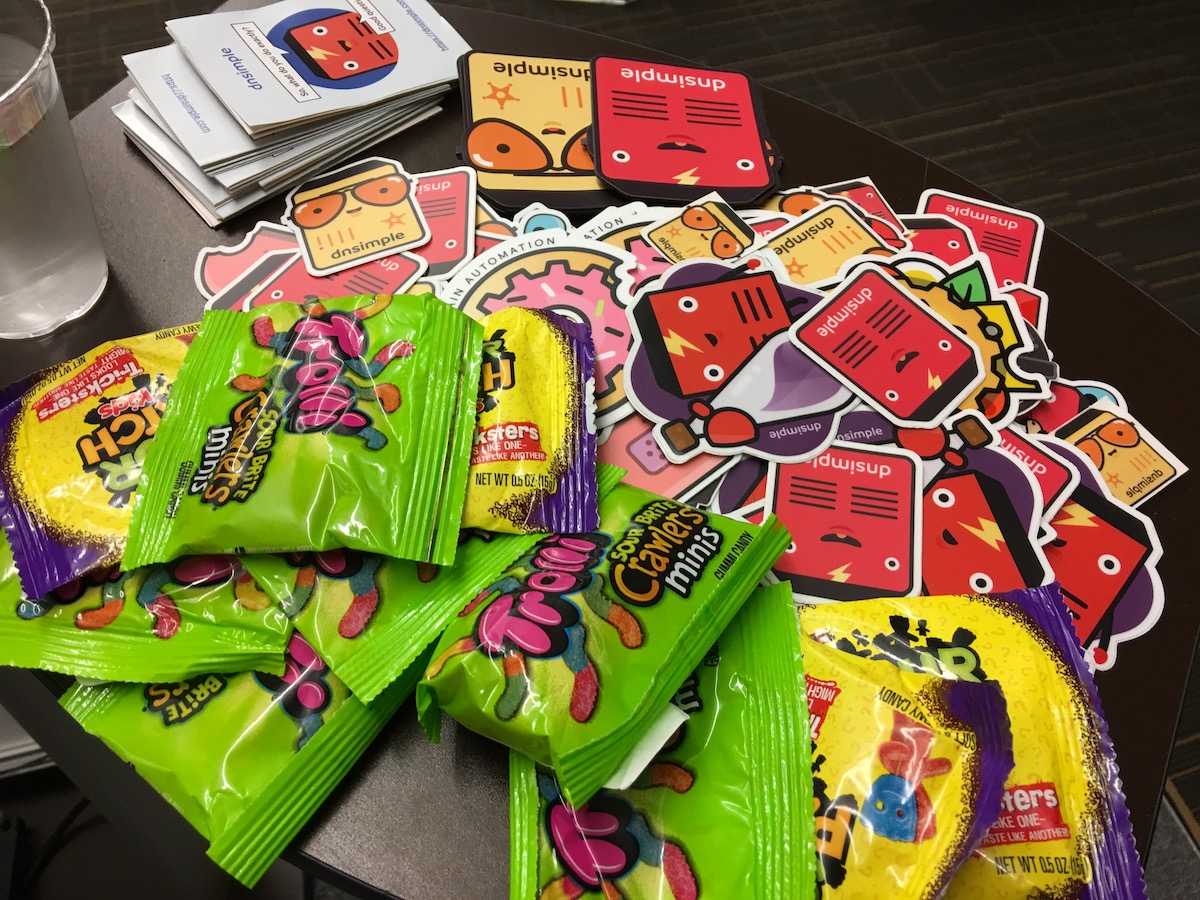 Conversing with ES2015 and Generators
Right after my talk, I jumped in the talk by Jana Beck about ES2015 generators. One feature you should know about since JavaScript eats the world. I love the decks with all the 🙆‍♀️👩‍💻💖.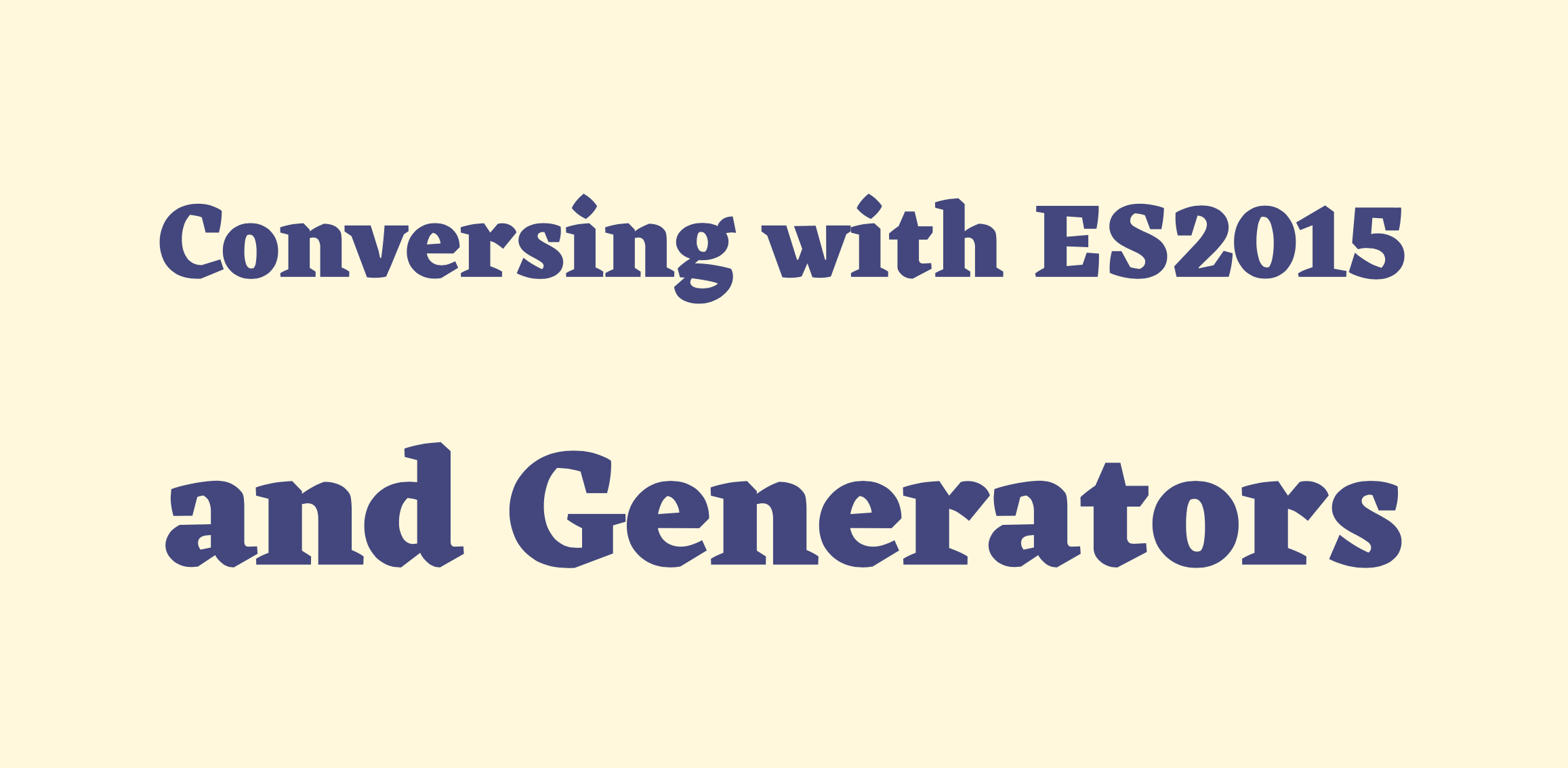 Conclusion
I want to say a big thank you the James Wilkinson who put together a fantastic event. I hope I can be part of this next year as well.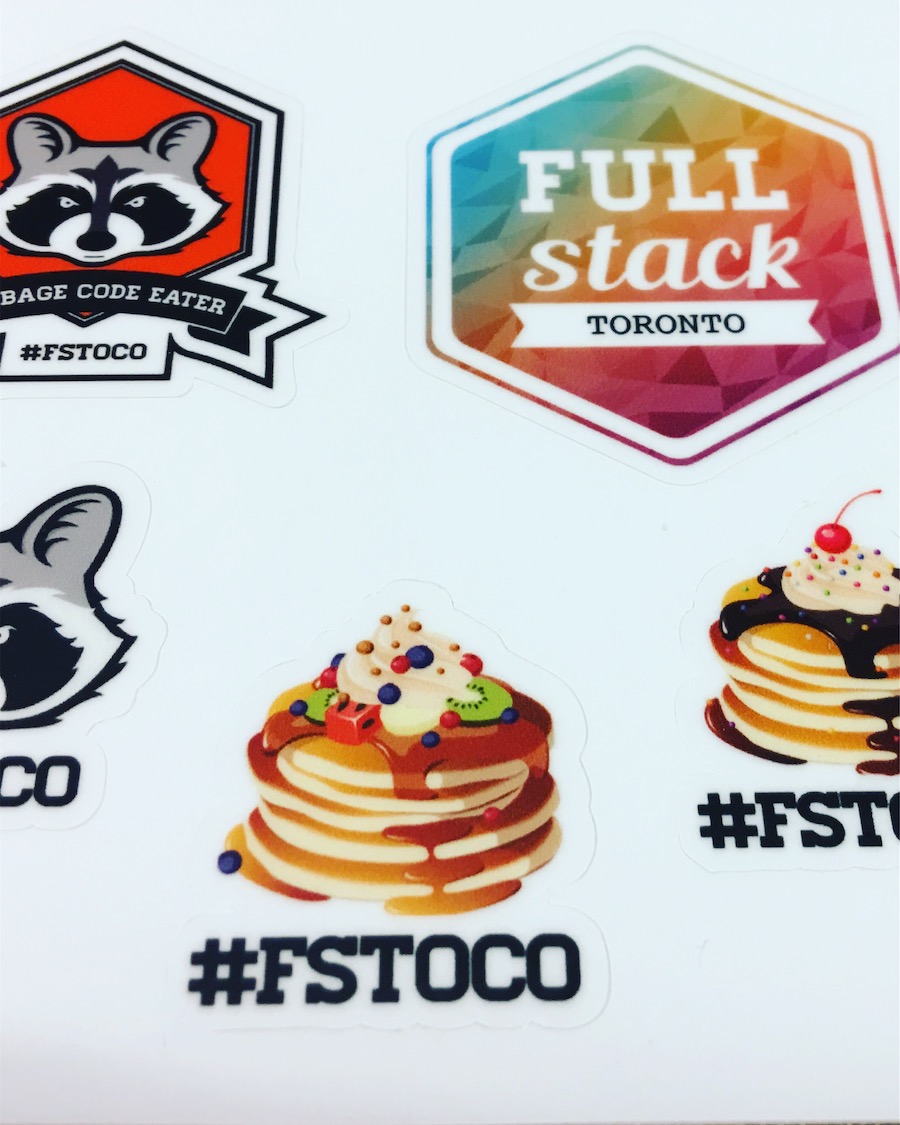 P.S. Fullstack Toronto had a badass logo design, and I learned what a trash panda is.
Ole Michaelis
Conference junkie, user groupie and boardgame geek also knows how to juggle. Oh, and software.
We think domain management should be easy.
That's why we continue building DNSimple.
Try us free for 30 days
4.3 out of 5 stars.
Based on Trustpilot.com and G2.com reviews.